Since I've been making all these icons I've come up with a lot of alternates that use the same picture. Here are some of the alternates that I've come up with along with some new ones (plus a swank Nigel wallpaper!). Examples:








Before I begin I thought that I would share the wonderful proof that NBC is pimping Crossing Jordan around the towns. In the five plus times I've visited Universal Studios in the year and a half since the NBC/Universal merge I've seen the Crossing Jordan (along with various other NBC shows) pimpage increase more and more. Here are some pictures I took on my trip to Universal Studios this past Wednesday: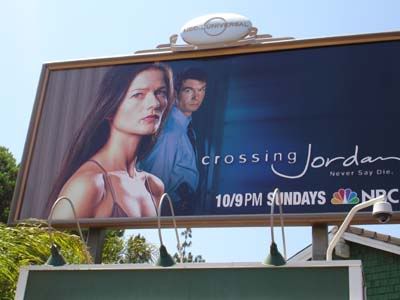 Look, a billboard above one of the gift shops! Not only is this sign very prominent as you get off of the Backlot Tram but there are posters promoting the show in the parking garage.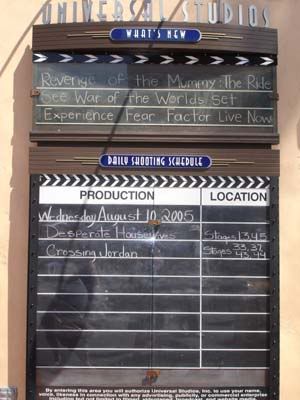 And proof that the new season has begun filming! Yay!



*cough* And now on to the icons...



1.

2.

3.



4.

5.

6.



7.

8.

9.



And the Nigel wallpaper: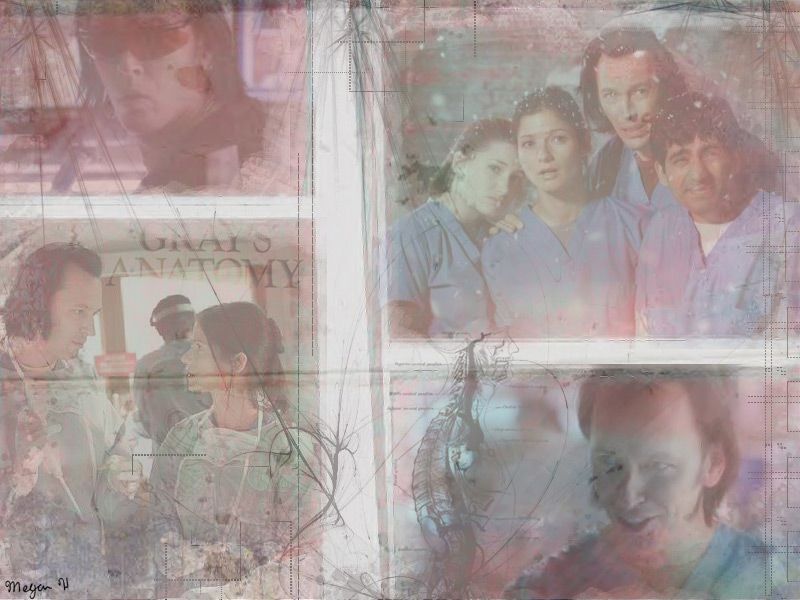 800x600



+ Please comment & credit if you take.
+ Don't hotlink.
+ If you'd like the base or a variation of anything feel free to ask and I shall post.
+ Resources
+ Enjoy!